Titus Canyon
Facts:
Distance: 26.6 miles
Elevation gain: 2265 ft.
Total descent: 5500 ft.
Duration: 4 h.
Date: 2/18/2012
Description of the route: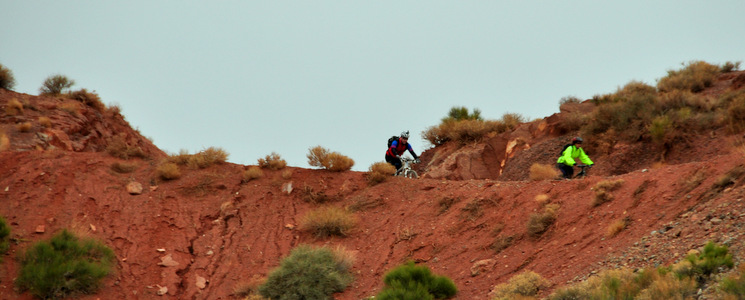 This ride in Death Valley National Park is fairly easy and fun. The downhill is memorable especially the section of the narrows of Titus canyon. The ride is best done with 2 cars, leaving one at the trailhead and the second one at the exit of the canyon.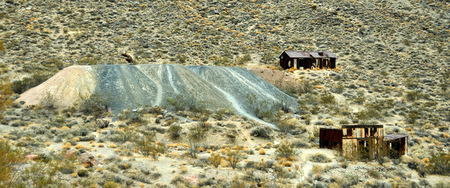 The trail head is on the Nevada side of road 58, between the park border and the Rhyolite village. The exit of the canyon is on the road from Stovepipe Wells to Scottys Castle, inside the park. The first 9.5 miles are a gentle uphill on a well maintained dirt road. After that you drop about 400 ft and climb up for a steep 1.3 miles and 570 ft. This is the highest point of the route. From here is all downhill. If you are lazy, you can be dropped here.

On your way down you will find several abandoned mining shacks but unless you are looking for them, you will miss them. You will not miss Leadville (at mile 15.3), an abandoned mining village. At around mile 24, the narrow section of the Titus canyon starts. This is the most impressive stretch. Overall, this is half-day fun ride.


Titus Canyon Profile.
Go to top